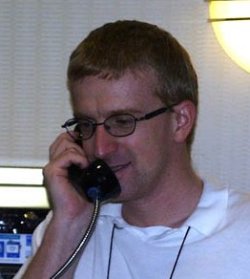 Marco Cantù is best known in the delphi community for his many books on Delphi. He has written a "Mastering Delphi" title for every version of Delphi except Delphi 2006 (the 2005 version is mostly valid for the 2006 version). He is currently writing a Delphi 2007 Handbook. Marco's books have been translated into many languages.
Loading RSS data...
External Links
Edit
Delphi Programming Community
Ad blocker interference detected!
Wikia is a free-to-use site that makes money from advertising. We have a modified experience for viewers using ad blockers

Wikia is not accessible if you've made further modifications. Remove the custom ad blocker rule(s) and the page will load as expected.